WHO WE ARE
We are located at 21 Hollywood Blvd NW, on the corner of Hollywood and Jet Drive.    
Bob's Bicycles has been locally owned since 1975, and we strive to make your cycling experience better, whether it's through sales or service. 
We carry electric bikes from Trek and Electra! Come test ride one and see why they are so popular.
With adult and kids bikes from Electra and Trek, we can outfit you, or the entire family.
We also have a wide selection of disc golf items, from INNOVA, MVP, AXIOM,  DYNAMIC, WESTSIDE and LATITUDE 64.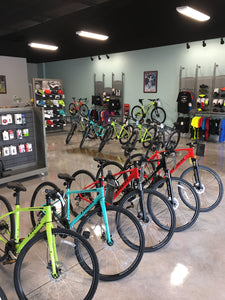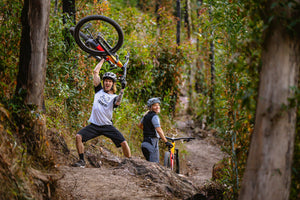 PLACES TO RIDE!
Timberlake Trails/Ranger Camp Road permit at JACKSON GUARD.

Places to ride!
DISC GOLF